We are the company of choice for engineering and construction firms to manage community outreach for public works projects.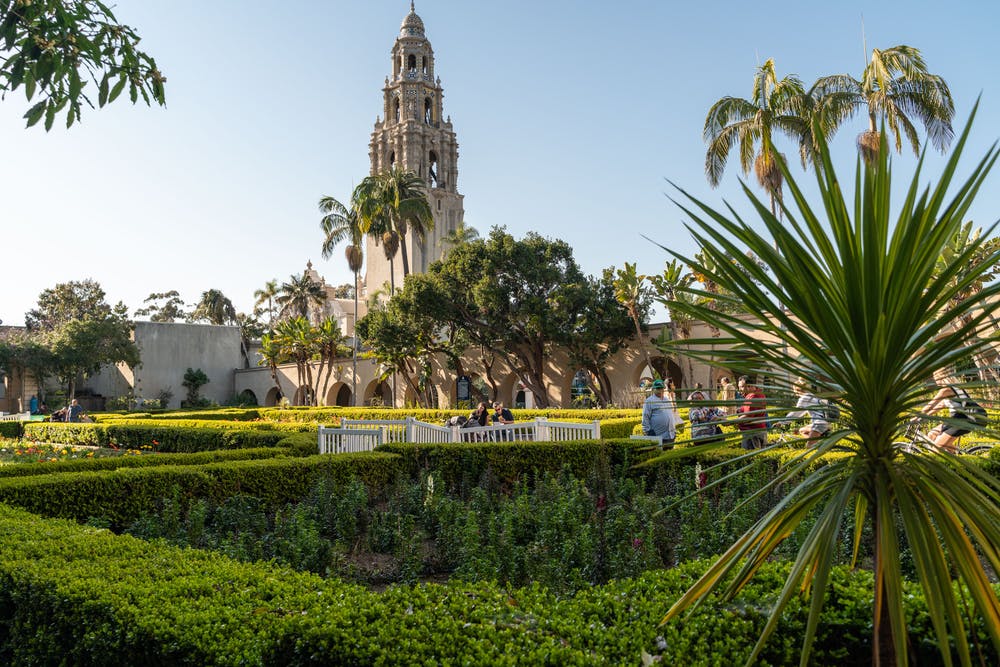 public relations & media training
Our public relations team will craft customized public relations campaigns to help you build a legacy of trust with community partners. We will also help navigate your message through electronic and print media outlets.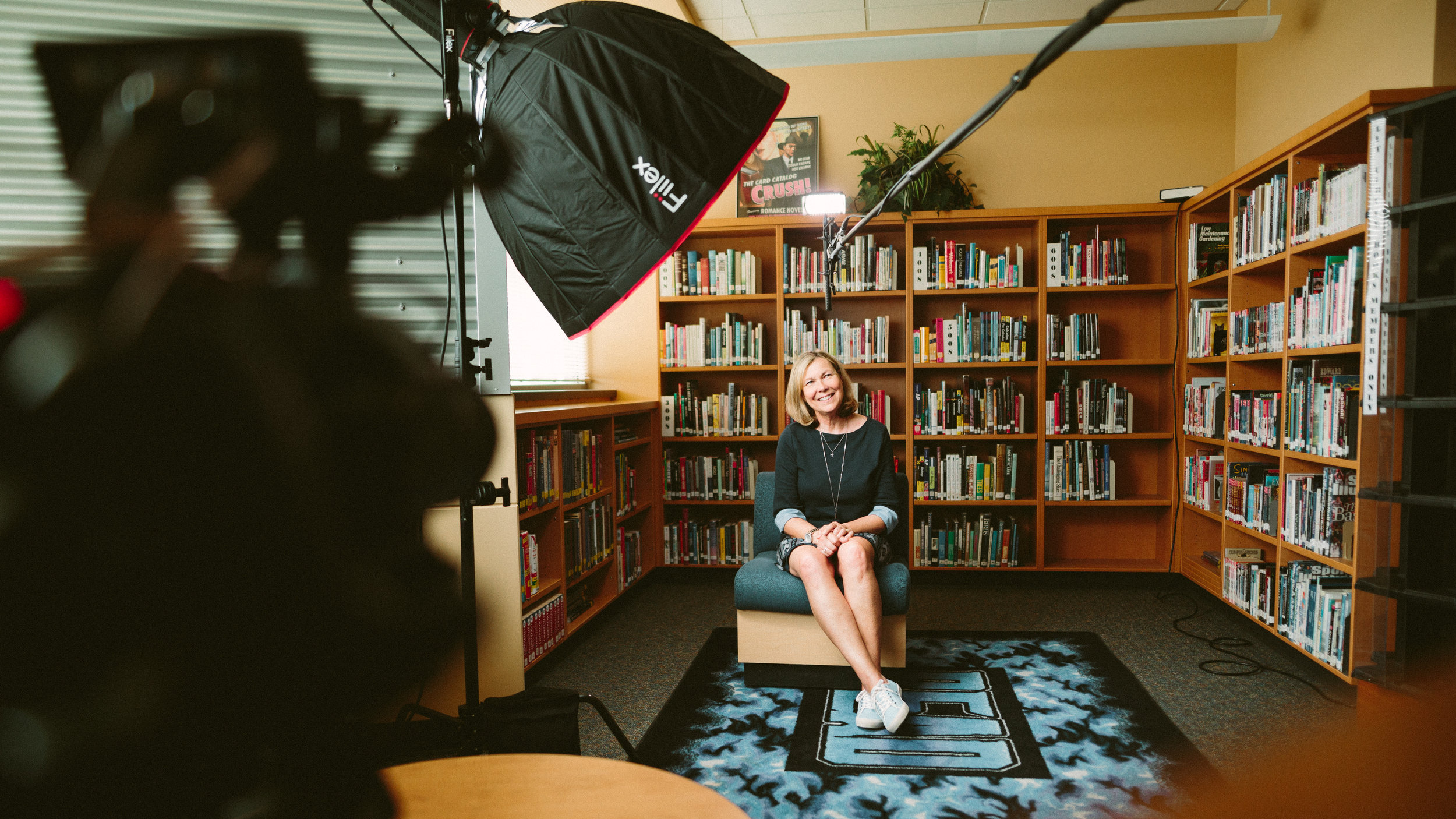 Whether it's a video for sales, marketing, public relations or internal communications — we have every step of the production process covered.