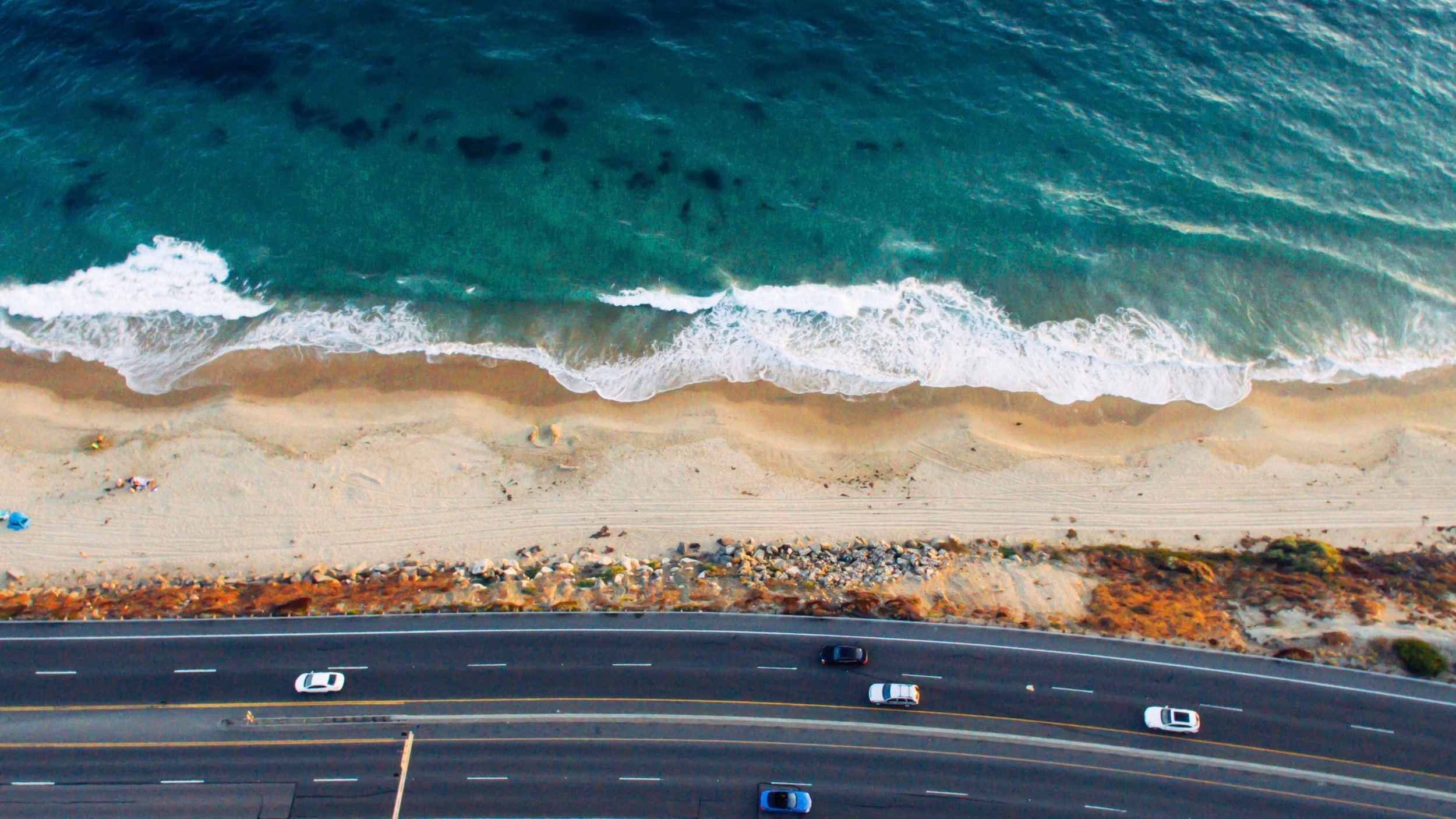 our mission
is to serve you
Our experience leads to the positive results you require.
Vic salazar
President/CEO — From Emmy award-winning journalist to award-winning business owner, Vic is trusted by clients and the community to provide honest and concise information. He covered daily news for more than a quarter of a century before launching Vic Salazar Communications in 2008. He is dedicated to giving back to the community through time, treasure and talent. Vic has served as Interim CEO of Chicano Federation of San Diego County and as a Board Member for the USS Midway Museum, Salvation Army Kroc Center, East County YMCA and Heartland Swim Association. The proud father of two awesome children earned a B.A. in Communications Studies from UCLA.
lori sutton
VP Operations — Whether it is personal interaction or mass communication, Lori provides clear and accurate messaging. Her compassionate personality is an asset for our community outreach projects. Lori has a solid background of communications and organizational experience. She was on the production staff at NBC7 for more than a decade before joining us in 2008. Lori has also won numerous film festival awards for documentaries that she produces with her husband. She is the proud owner of an adorable dog rescue named Koko, and is a graduate of SDSU where she earned a B.A. in Telecommunications and Film with a Minor in English.
christina salazar
Project Assistant — Every successful organization needs what Christina brings to the table. Not only does she provide valuable assistance with community outreach, Christina is also the positive energy that keeps the office running at maximum efficiency. She joined the firm in 2015 and quickly incorporated best practices that are of great benefit to our clients. Christina is always more than happy to entertain with stories of her beloved cat rescue, Bert. She is a graduate of SDSU with a B.A. in Sociology.
Melissa Cabral
Video Producer — Provide Melissa a concept for a video and she will create magic. From writing and developing content, coordinating on-site production, to supervising the editing process, she ensures that projects are exactly what clients are looking for and delivered on time. Her documentary work has aired nationally on PBS and custom videos she has produced for Fortune 500 firms and nonprofits are populating the internet. However, her most cherished productions are her son and daughter. Melissa is a graduate of SDSU where she majored in Journalism and Media Studies with an emphasis in Advertising and a Minor in Film.
irvin penaloza
Outreach Assistant — Irvin is the dual-language specialist. He not only helps us communicate via English language materials, Irvin's skills are valuable to our clients for providing accurate information in Spanish. He assists with translation and presentations at community meetings and door-to-door outreach. Irvin's enthusiasm for adventure is contagious. Irvin is a student at SDSU majoring in Social Work.