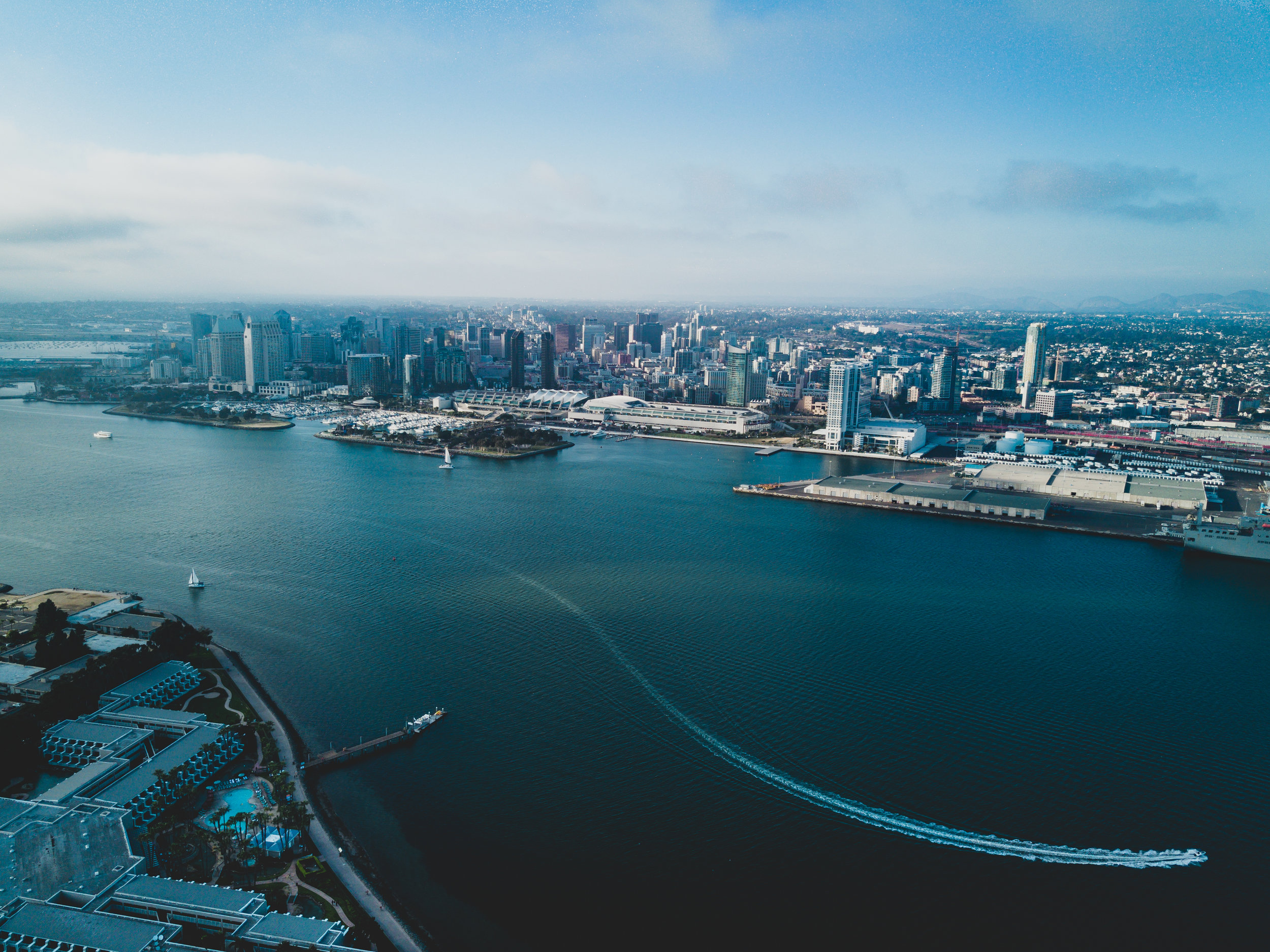 PUBLIC RELATIONS & MEDIA TRAINING
We create and deliver campaigns to advance your initiatives
Today successful businesses and organizations need to be the supplier of choice, employer of choice, investor of choice, and now the neighbor of choice.
Our deep roots across the county allow us to help you grow sustainable and ongoing relationships with key community individuals, groups and organizations, including leaders in the Hispanic community.
Our strategies help anticipate and respond to the expectations, concerns, needs and issues of San Diego's dynamic communities.
When it comes to sharing your initiative with the public via television, radio, newspaper, or blogger interviews, turn to us to acquire skills to stay on point.
Our media training clients include authors, politicians, athletes, physicians, business leaders and community activists.