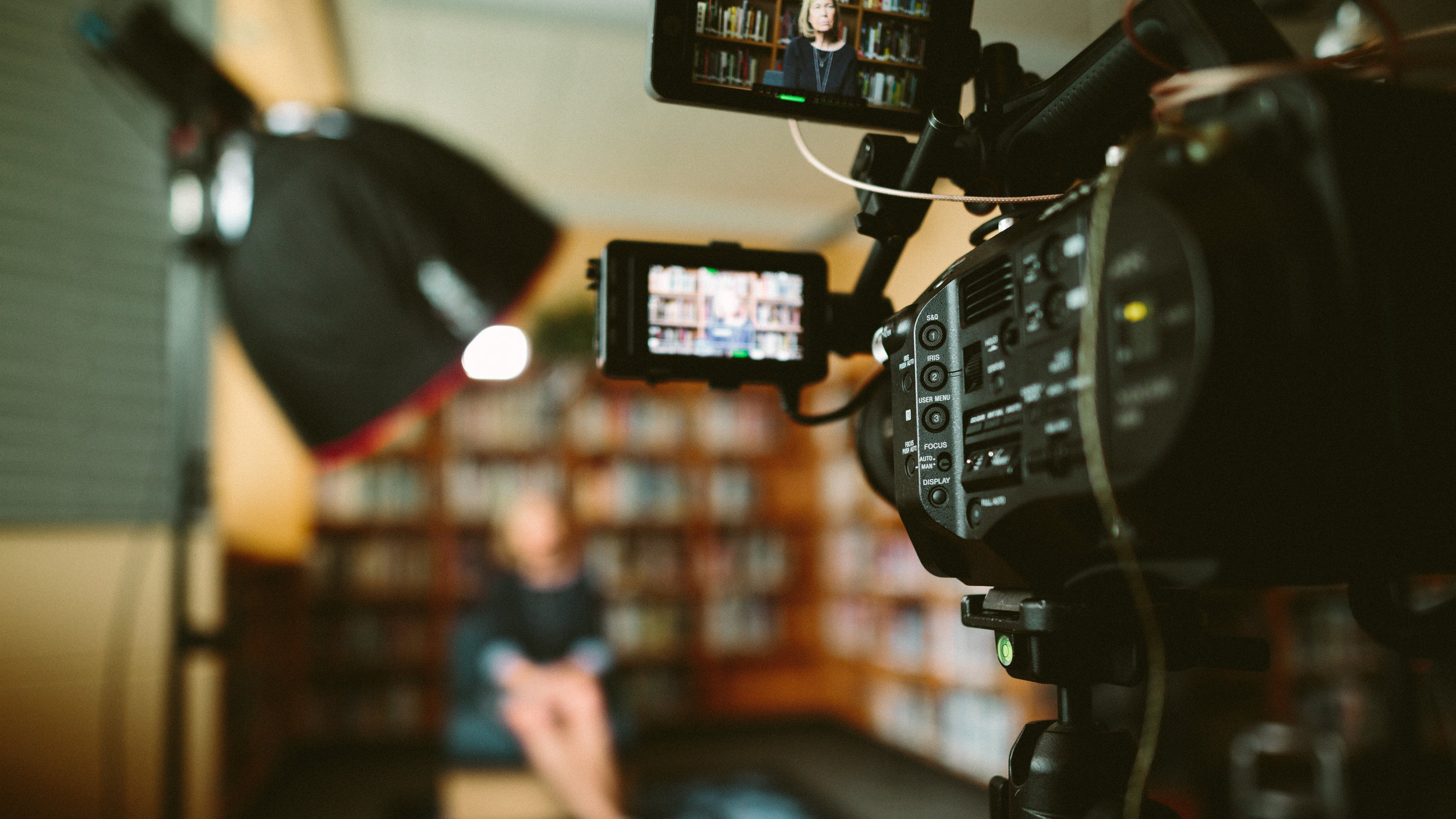 Add an Emmy award-winning touch to your next video.
Our crew will perfectly capture your message and mission in one of our visual stories.
VIEW OUR GALLERY
What we offer
Pre-production scripting in English and Spanish

HD videography and editing

Post-production effects

DVD duplication and authoring

Experienced crew available in San Diego, Los Angeles and Las Vegas
Contact us for a free no-obligation consultation.